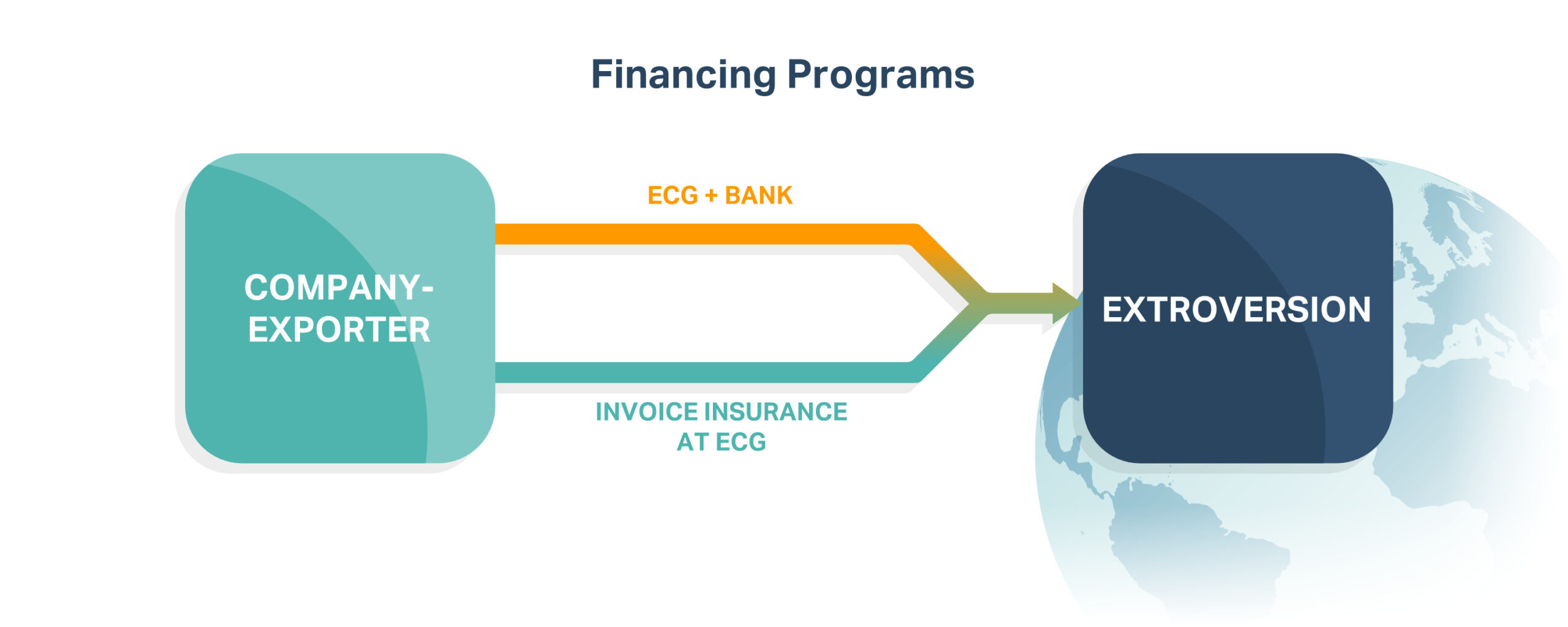 Through different financing options offered by Export Credit Greece (ECG) you can:
Increase your business liquidity
Ensure smoothness and consistency in the conduct of your commercial transactions.
Strengthen your international business activities by ensuring the fulfilment of your contractual obligations to third parties.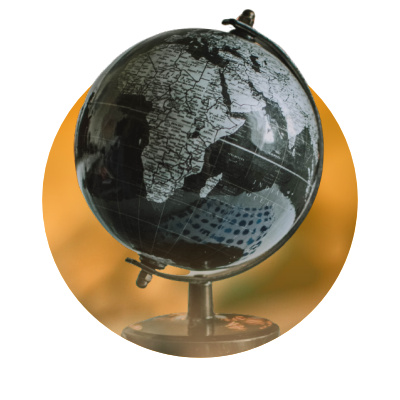 The "Extroversion" program
Export Credit Greece, in close cooperation with the Greek banks, through the "Extroversion" program, strengthens the liquidity of your company by financing your insured invoices. It is essentially a combination of insurance and financing of export credits, which ensures:
Direct Financing: 80% discount of the value of the invoices you have insured in Export Credit Greece
Financial Amount: up to € 1,000,000 (revolving)
Credit of insured invoices: from 1 to 4 months
Interest rate: Highly competitive
For this program, no collaterals from the bank are required. Export Credit Greece has concluded specific contracts (Framework Contract) with banks and keeps in them frozen funds which are used to finance the program.
Banks participating in the "Extroversion Program"
Piraeus Bank
Pancreta Bank
Εurobank
Cooperative Bank of Chania
Alpha Bank
Cooperative Bank of Central Macedonia
National Bank of Greece
Cooperative Bank of Karditsa
Optima Bank
What is the procedure to be followed?
Step 1
You contact us, we discuss your needs and your potential buyers and you fill out an interest declaration form.
Step 2
Our experienced team assesses the prospective buyers, analyses the risk and proposes all the alternative options.
Step 3
We end up with the financing program that suits you in combination with the insurance program you already have in Export Credit Greece.